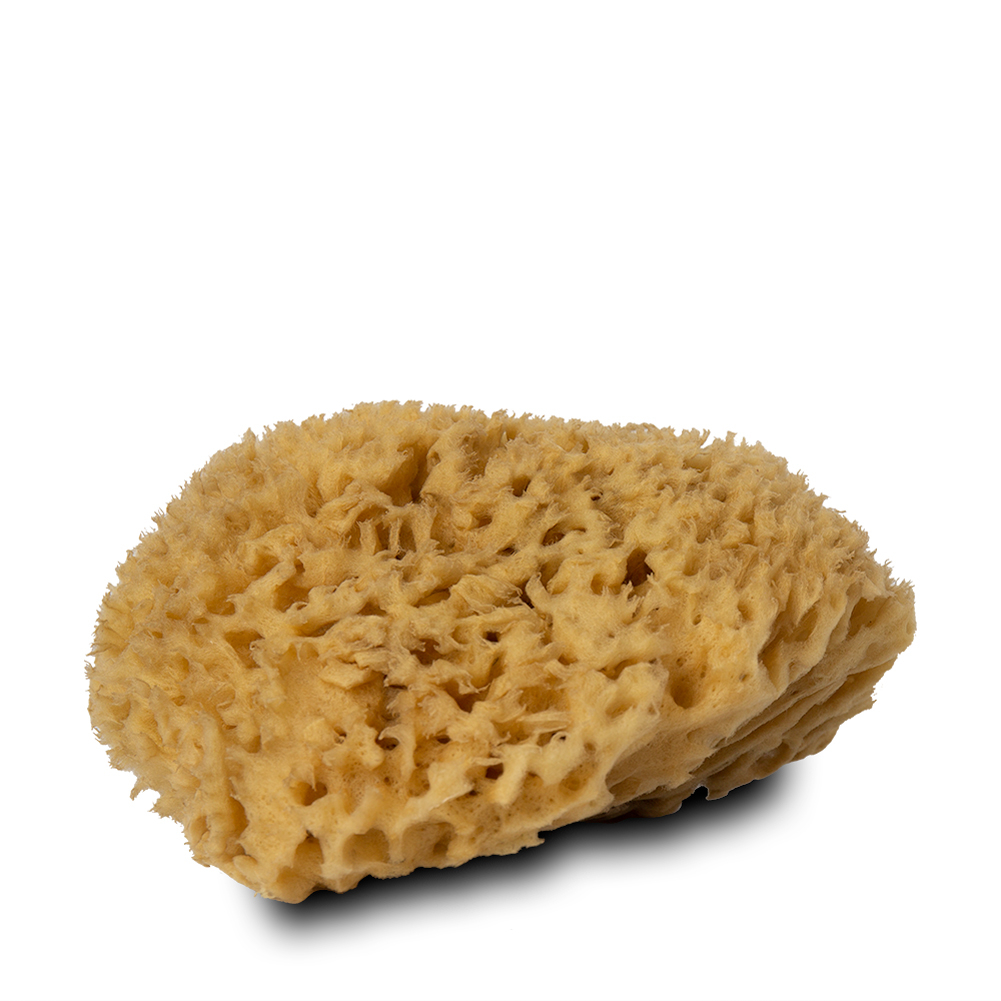 Handover : Natural Honeycomb Sea Sponge : Large Approx. 5 - 6 in
Product code: SPONGEH
In stock
Availability: 251 in stock
INFORMATION
This natural sea sponge is of a type commonly called "Honeycomb Sponges".
Growing naturally on the sea bed, their surfaces are irregular and varied making them ideal for use by specialist decorators and artists who wish to obtain "random" effects when applying paints.
Sponges are also used, of course, for washing and bathing due to the copious amounts of liquid that they can retain.
Honeycombs are one of over 5000 different types of sponge all of which have their own characteristics and their own advantages and disadvantages for the user. "Honeycombs"are expensive compared to others available but they should be robust enough for continued and prolonged use in decorative sponging.
For less expensive sponges please look at our "Grass" sponges shown elsewhere on our website.
PRODUCTS RELATED TO THIS ITEM
LATEST FROM THE BLOG
03rd September 2023
Classical Iconography Institute
Gold leaf has many uses across a broad range of historic and traditional art forms, one of the oldest of these is...
18th May 2023
Hertford Art Society
This year marked the Hertford Art Society 70th Open Exhibition since the society was formed in 1953. The society is made up...
12th May 2023
NEW PRODUCT – Signwriting Kit Update
Choosing you first signwriting materials can seem over whelming when there are so many options so we have launched three new sign...
Hooray!
Product added to basket!