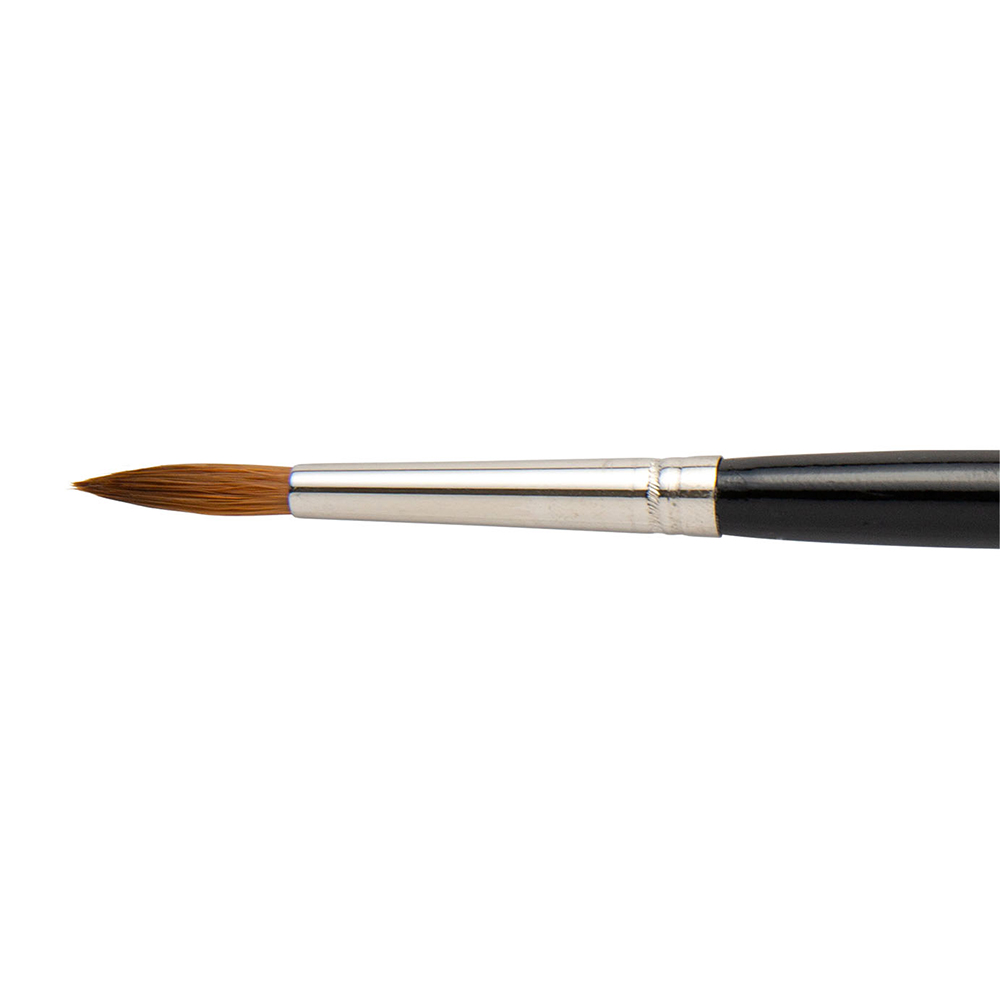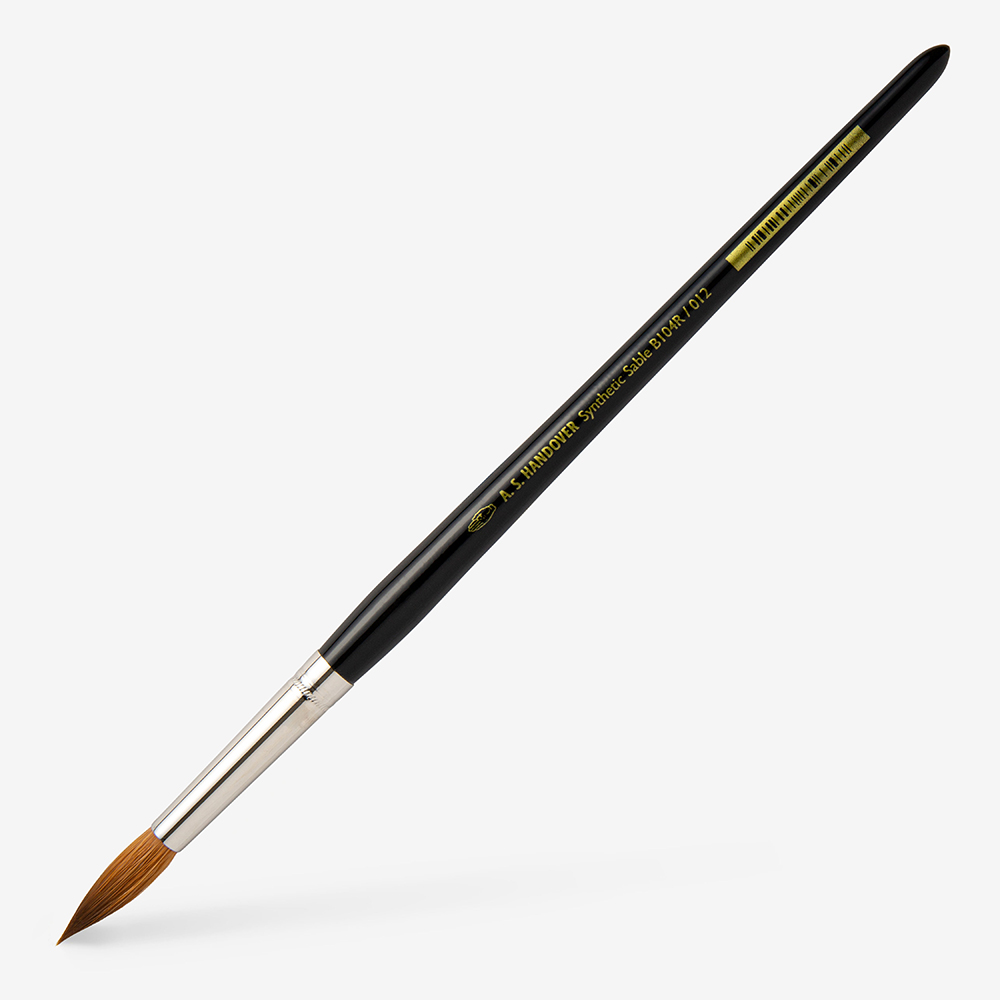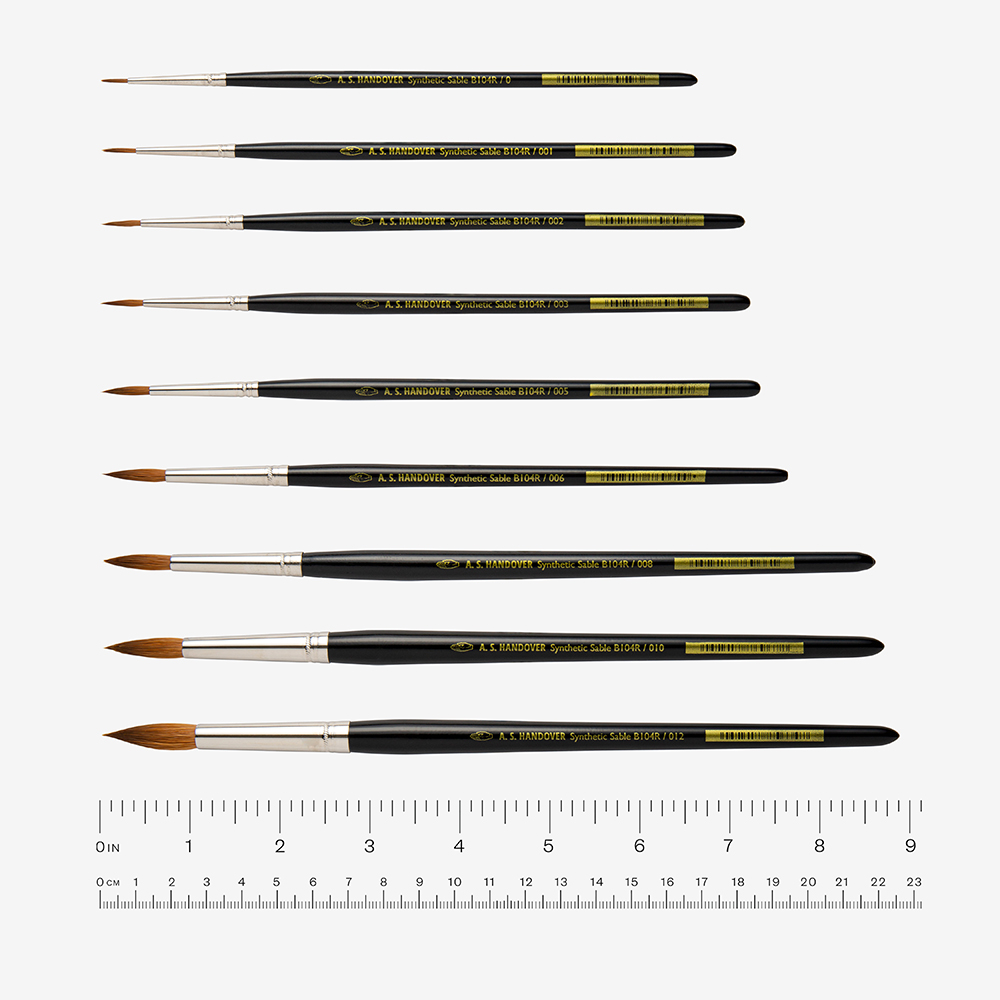 Handover : Series K : Synthetic Sable Watercolour Brush : Round : Size 12
Product code: B104R/012
In stock
Availability: 193 in stock
INFORMATION
Handover Series K Synthetic Watercolour Brushes are made with specially developed synthetic sable, set in seamless nickel-plated ferrules on black polished handles. The unique synthetic fibre has the spring and snap of real sable, with the durability of a synthetic.
Established over 60 years ago, Handover take pride in hand making professional quality brushes at their workshops in London and Welwyn Garden City. They also specialise in supplies for gilders, signwriters, pinstripers, specialist decorators, artists and a wide range of other craftsmen working in stained glass, graining, marbling, stencilling, theatrical make-up, picture restoration, scenic painting, coach painting and a host of other skills.
Round shape available from Size 0 to Size 12.
PRODUCTS RELATED TO THIS ITEM
LATEST FROM THE BLOG
03rd September 2023
Classical Iconography Institute
Gold leaf has many uses across a broad range of historic and traditional art forms, one of the oldest of these is...
18th May 2023
Hertford Art Society
This year marked the Hertford Art Society 70th Open Exhibition since the society was formed in 1953. The society is made up...
12th May 2023
NEW PRODUCT – Signwriting Kit Update
Choosing you first signwriting materials can seem over whelming when there are so many options so we have launched three new sign...
Hooray!
Product added to basket!