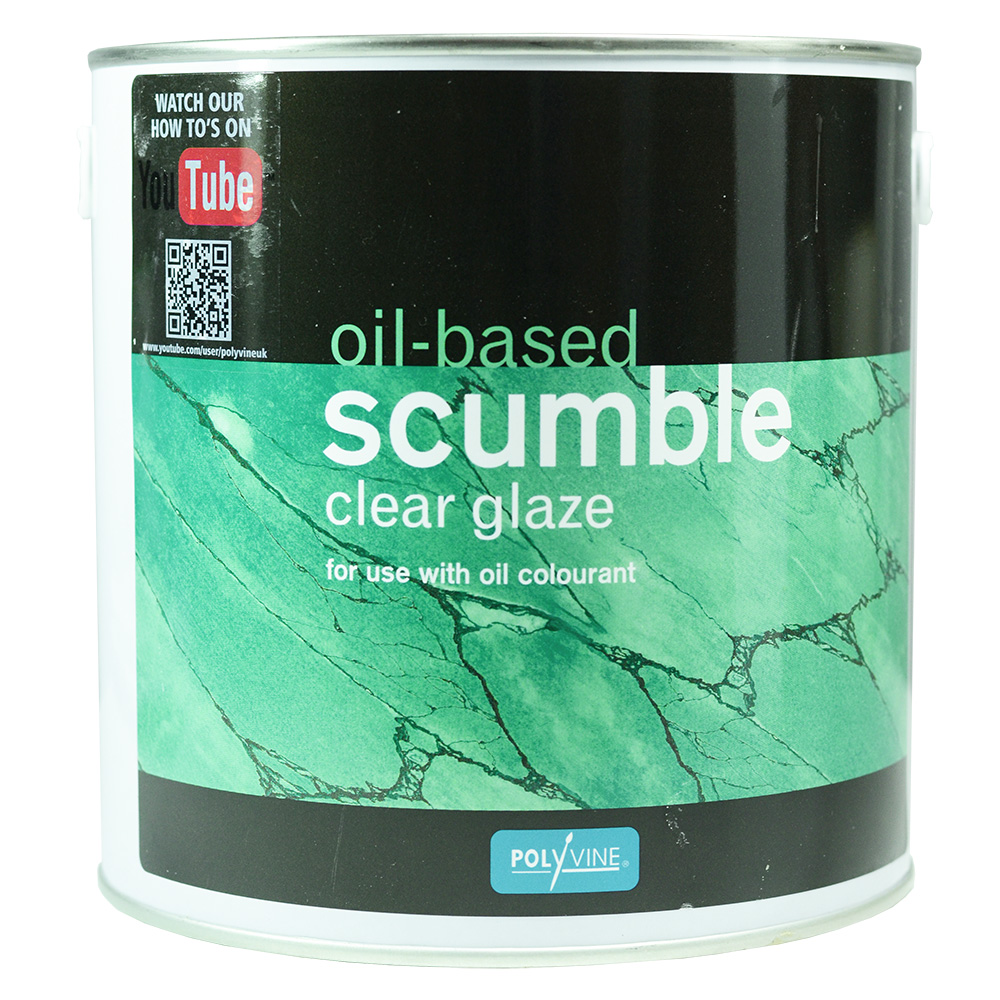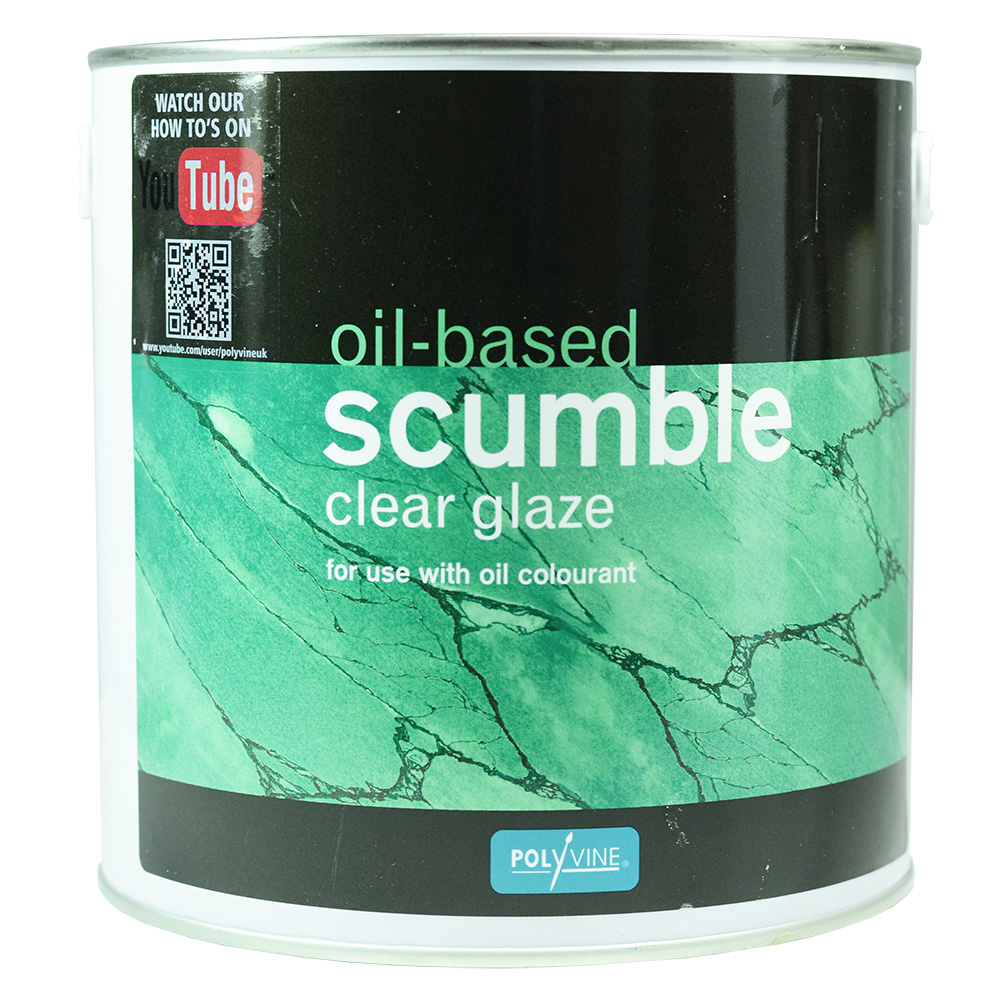 Polyvine : Oil-Based Scumble Glaze
Out of stock
SELECT A COLOUR TO VIEW MORE INFORMATION
INFORMATION
A transparent, traditional oil-based glaze for decorative paint effects
A traditional transparent oil glaze with an extended drying time for decorative paint work. Dries to a translucent gloss finish on a wide range of surfaces. Can be tinted with Polyvine Woodgrain Oil Colourant, most oil based paints, or universal stainers. After brushing the coloured Scumble over the base coat the desired decorative effect is created by breaking the surface with a crumpled rag, bag, sponge or a Polyvine tool or brush. When the glaze is completely dry it can be sealed with a coat of Polyvine Extra Pale Varnish.
ideal for
• colourwashing • dragging • graining • marbling • stippling
unique qualities
• longer working time • water and stain resistant • dries to a translucent gloss finish
PRODUCTS RELATED TO THIS ITEM
LATEST FROM THE BLOG
03rd September 2023
Classical Iconography Institute
Gold leaf has many uses across a broad range of historic and traditional art forms, one of the oldest of these is...
18th May 2023
Hertford Art Society
This year marked the Hertford Art Society 70th Open Exhibition since the society was formed in 1953. The society is made up...
12th May 2023
NEW PRODUCT – Signwriting Kit Update
Choosing you first signwriting materials can seem over whelming when there are so many options so we have launched three new sign...
Hooray!
Product added to basket!