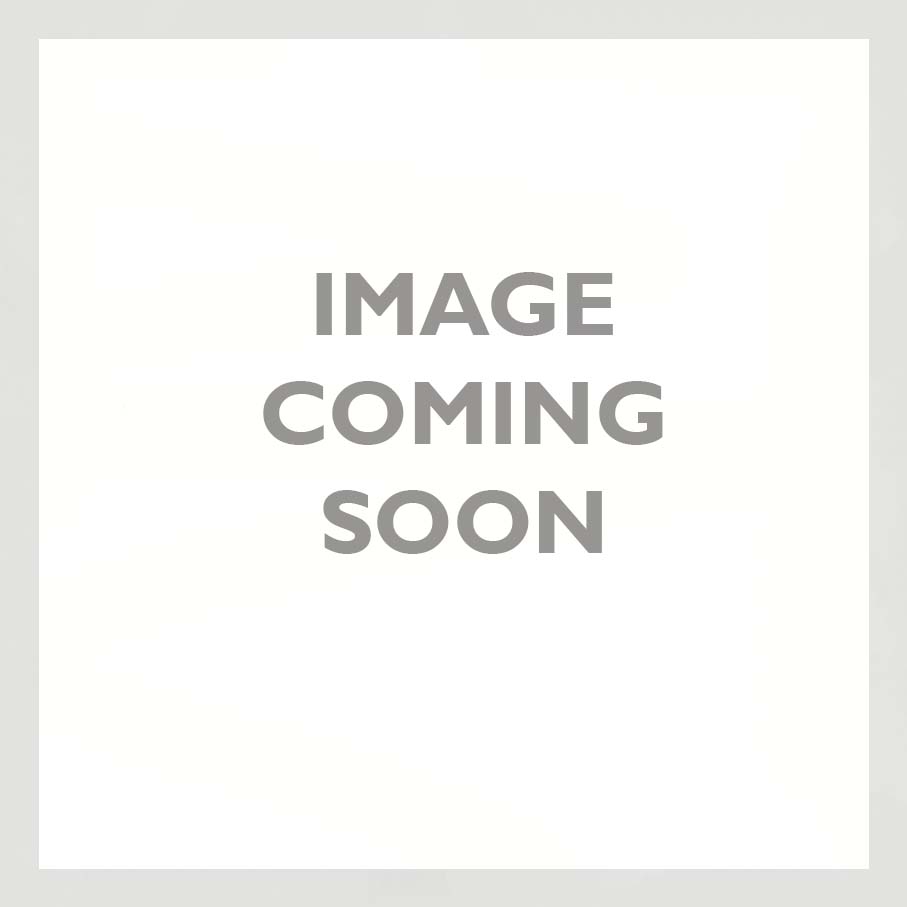 Griffold : Scalpel Blades : Size 7a : Packs
In stock
SELECT A COLOUR TO VIEW MORE INFORMATION
INFORMATION
Our Griffin # 7-A Fine Point Angled Chisel hobby knife blade is the perfect accessory to a true tool of precision. When elaborate, detailed cuts need to be made, our # 7-A hobby blade is the one to choose. Because the blade is made with quality sharpened carbon and steel, you can make the most detailed and meticulous cuts knowing that the blade can stand up to the pressure. This hobby blade is for cutting lightweight materials.
These hobby blades are must have items for "Do it yourself" and "Arts & Crafts" users. These hobby blades are the ideal tools for: Contractors, Scrap-booking enthusiasts, Artists, Hobby buffs and Research specialists.
We also provide a variety of other standard hobby blades and custom hobby blades for Basic cutting applications, Intricate craft processes, Heavy duty trimming and
Precision mat cutting.
Compatible with X-acto # 1 hobby knife
PRODUCTS RELATED TO THIS ITEM
LATEST FROM THE BLOG
03rd September 2023
Classical Iconography Institute
Gold leaf has many uses across a broad range of historic and traditional art forms, one of the oldest of these is...
18th May 2023
Hertford Art Society
This year marked the Hertford Art Society 70th Open Exhibition since the society was formed in 1953. The society is made up...
12th May 2023
NEW PRODUCT – Signwriting Kit Update
Choosing you first signwriting materials can seem over whelming when there are so many options so we have launched three new sign...
Hooray!
Product added to basket!