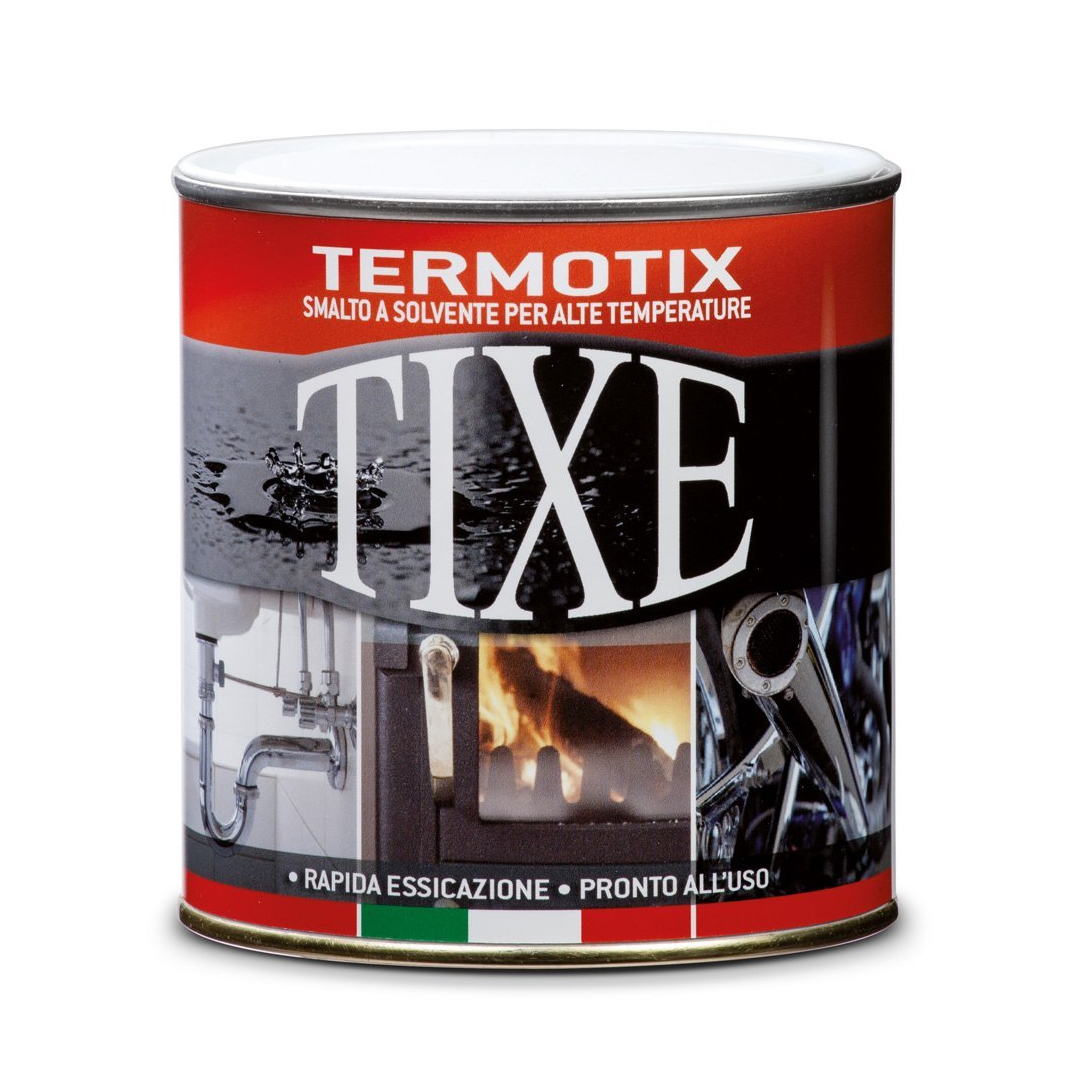 Tixe : Termotix : High Temperature Enamel Paint
In stock
SELECT A COLOUR TO VIEW MORE INFORMATION
INFORMATION
Enamel protective silicone compound made of resins and pigments which have been carefully selected for resistance to heat. Excellent resistance on media intended to reach high temperatures (650°C). Suitable for: mufflers, stoves, pipes and all those items intended to a heating up to 600°C with peaks at 650°C.
Available formats: 500 ml – 250 ml
PRODUCTS RELATED TO THIS ITEM
LATEST FROM THE BLOG
03rd September 2023
Classical Iconography Institute
Gold leaf has many uses across a broad range of historic and traditional art forms, one of the oldest of these is...
18th May 2023
Hertford Art Society
This year marked the Hertford Art Society 70th Open Exhibition since the society was formed in 1953. The society is made up...
12th May 2023
NEW PRODUCT – Signwriting Kit Update
Choosing you first signwriting materials can seem over whelming when there are so many options so we have launched three new sign...
Hooray!
Product added to basket!