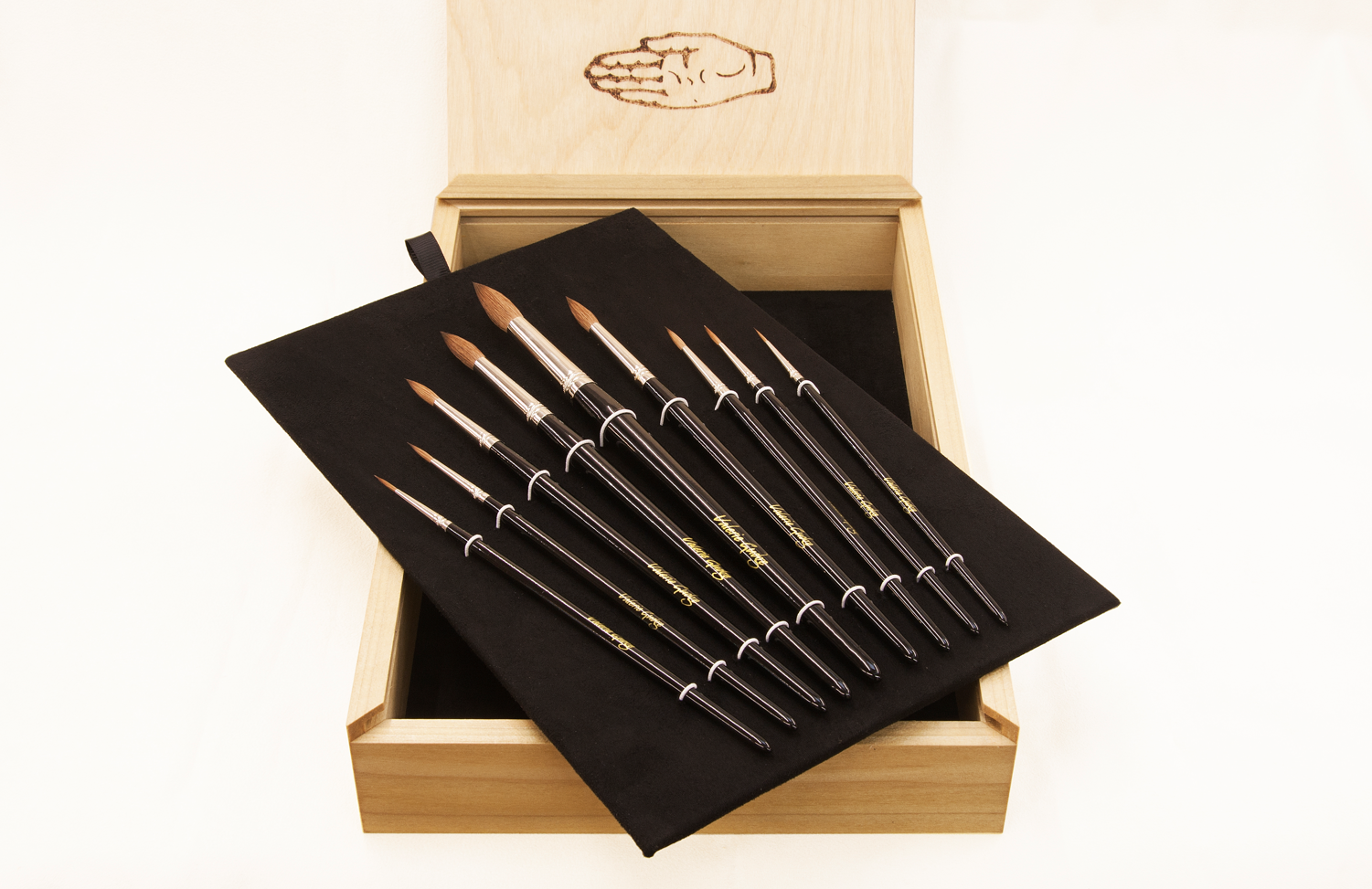 Hertford Art Society
Published on 18.05.2023 by Rachel
This year marked the Hertford Art Society 70th Open Exhibition since the society was formed in 1953. The society is made up of a mixture of leisure painters along with some well known and established artists. They meet every Tuesday often for lectures, demonstrations, workshops etc from 7.30 to 9.30pm at the Cowbridge Halls, in Hertford, and in the summer the society follow a programme of outdoor painting and hold an Annual Open Summer Exhibition every year at the beginning of May followed by a Members Show at the beginning of November.

Since 2009 Handover has supported the Open Exhibition with the donation of a prize, this year The Brushes Award by A.S. Handover Ltd was awarded to Valerie Gudge for winning the category of best watercolour with her painting 'Lockdown 2020'.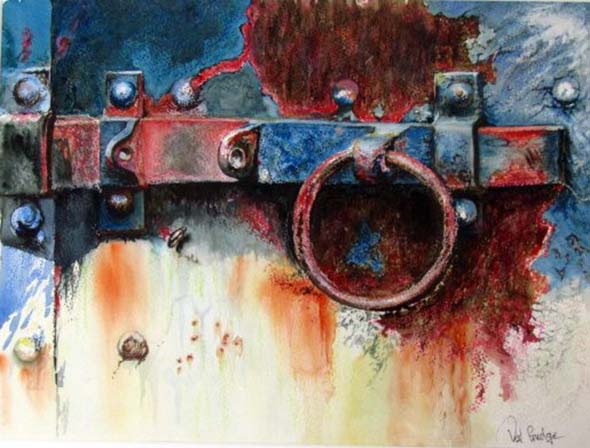 The prize was a personalised set of our Series 33 watercolour brushes, presented in a beautiful handmade box, made by our talented head brushmaker, Craig Morton. Craig has been making brushes since 1987, if you are interested in seeing how our brushes are made take a look at my visit to the brushmakers here!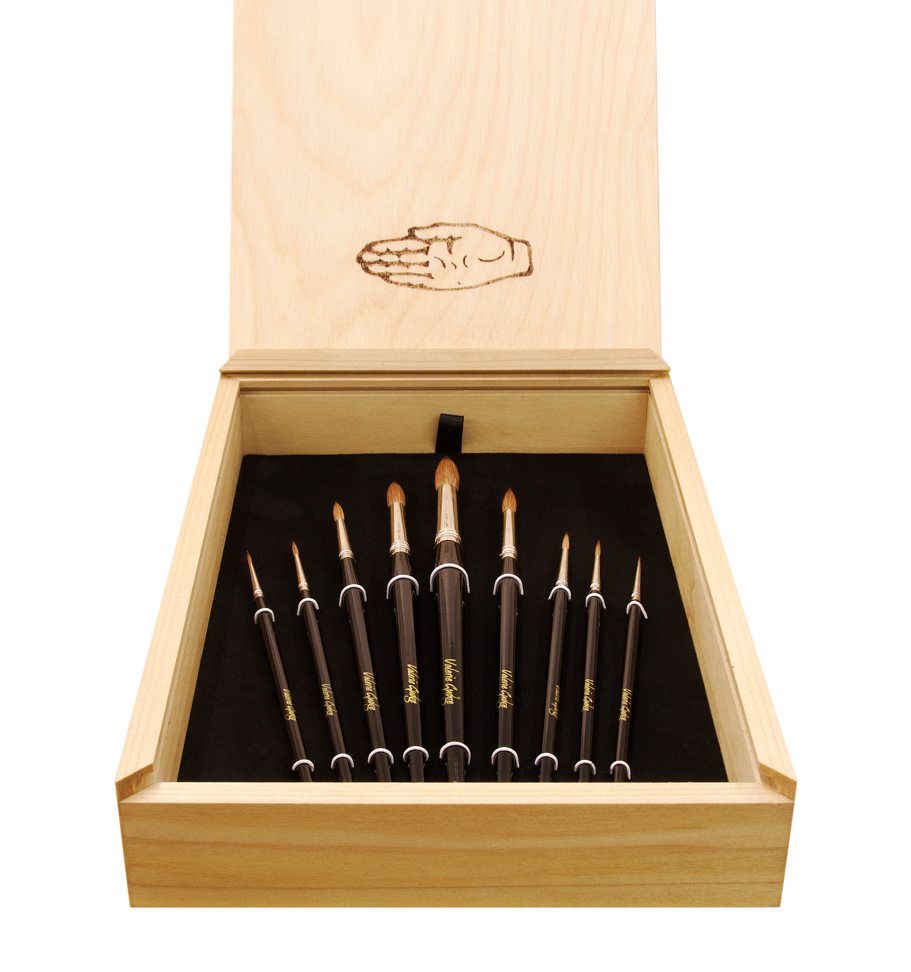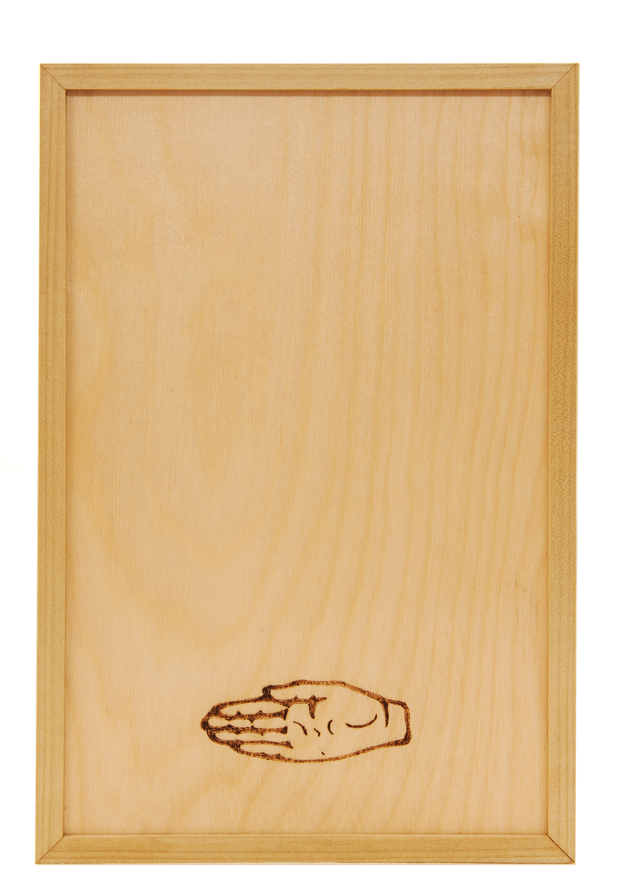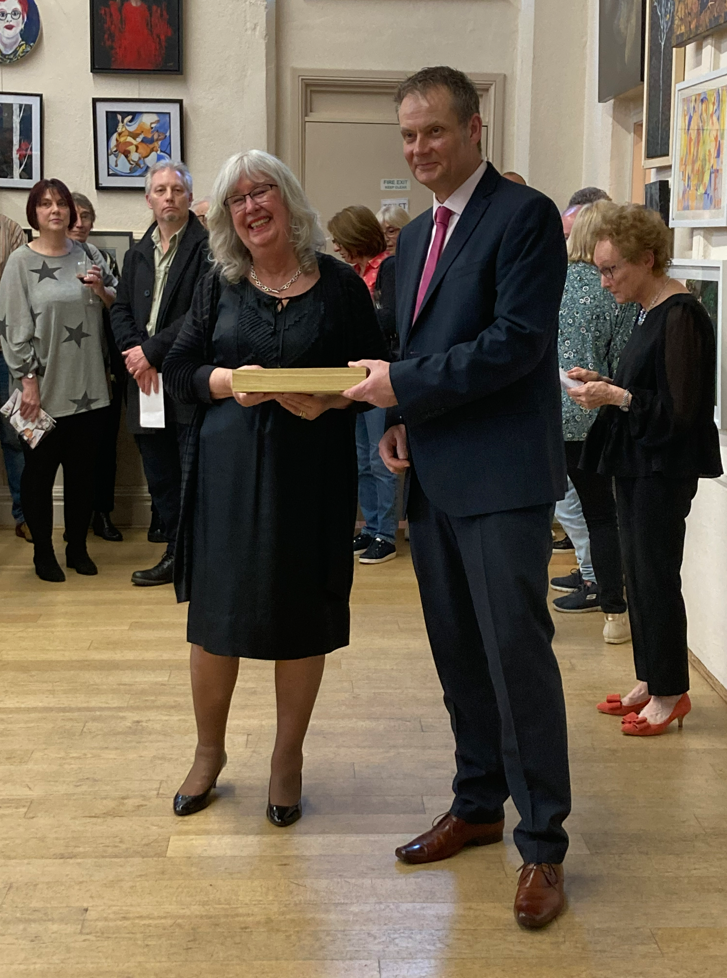 Handover are very proud to support the society, if you wish to see the programme of events for the summer, or enquire about joining the society please see their website here.
Hooray!
Product added to basket!