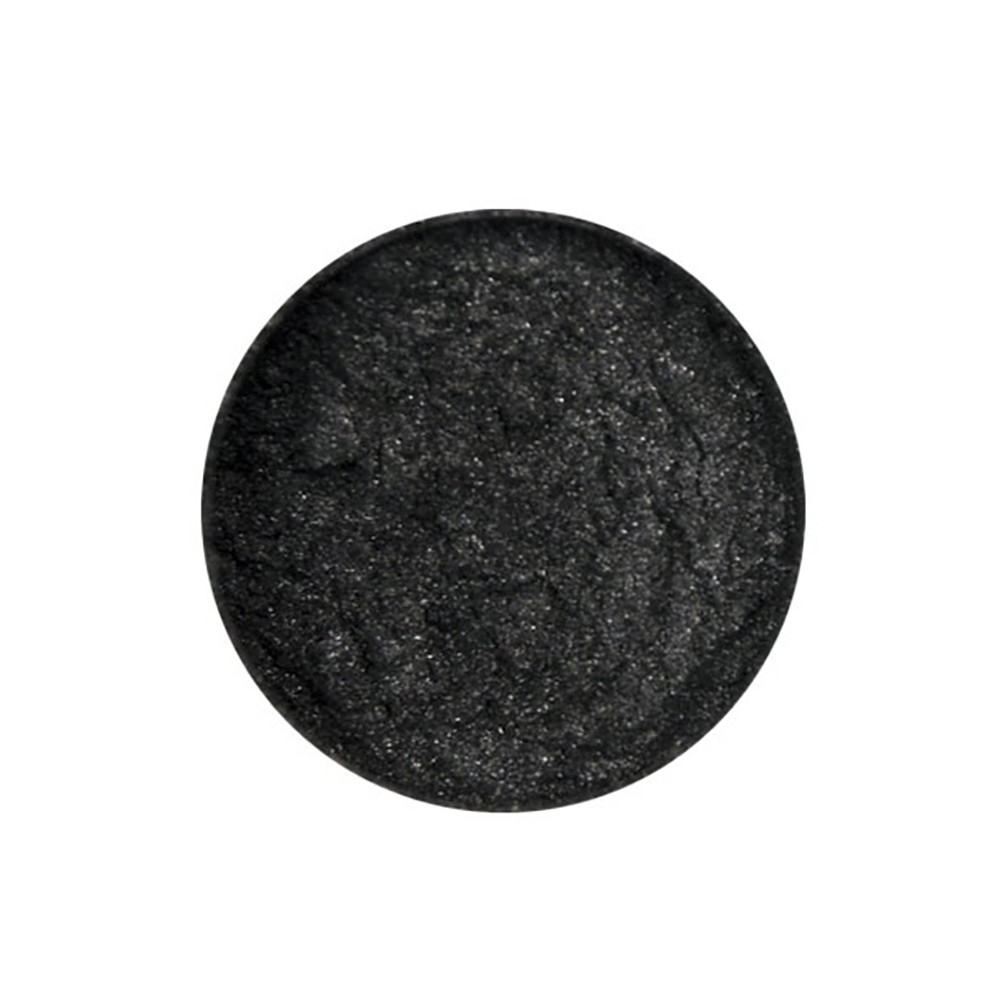 Cornelissen : Graphite Powder : 200 Mesh
In stock
SELECT A COLOUR TO VIEW MORE INFORMATION
INFORMATION
Graphite powder is a fine powder made from carbon graphite which is a drawing material that bridges the gap between drawing and painting. It is best applied to paper with a slight texture in order to achieve a greater tonal range in your work. Graphite powder can be applied with a soft brush, colour shaper, blender, or even your finger. Graphite can also easily be lifted with a putty eraser just like a regular graphite pencil. Use graphite powder for very subtle to dramatic marks, and fix heavily laid work with regular fixative. A highly versatile material.
PRODUCTS RELATED TO THIS ITEM
From
From
Out of stock
SKU: POW1B500
LATEST FROM THE BLOG
03rd September 2023
Classical Iconography Institute
Gold leaf has many uses across a broad range of historic and traditional art forms, one of the oldest of these is...
18th May 2023
Hertford Art Society
This year marked the Hertford Art Society 70th Open Exhibition since the society was formed in 1953. The society is made up...
12th May 2023
NEW PRODUCT – Signwriting Kit Update
Choosing you first signwriting materials can seem over whelming when there are so many options so we have launched three new sign...
Hooray!
Product added to basket!