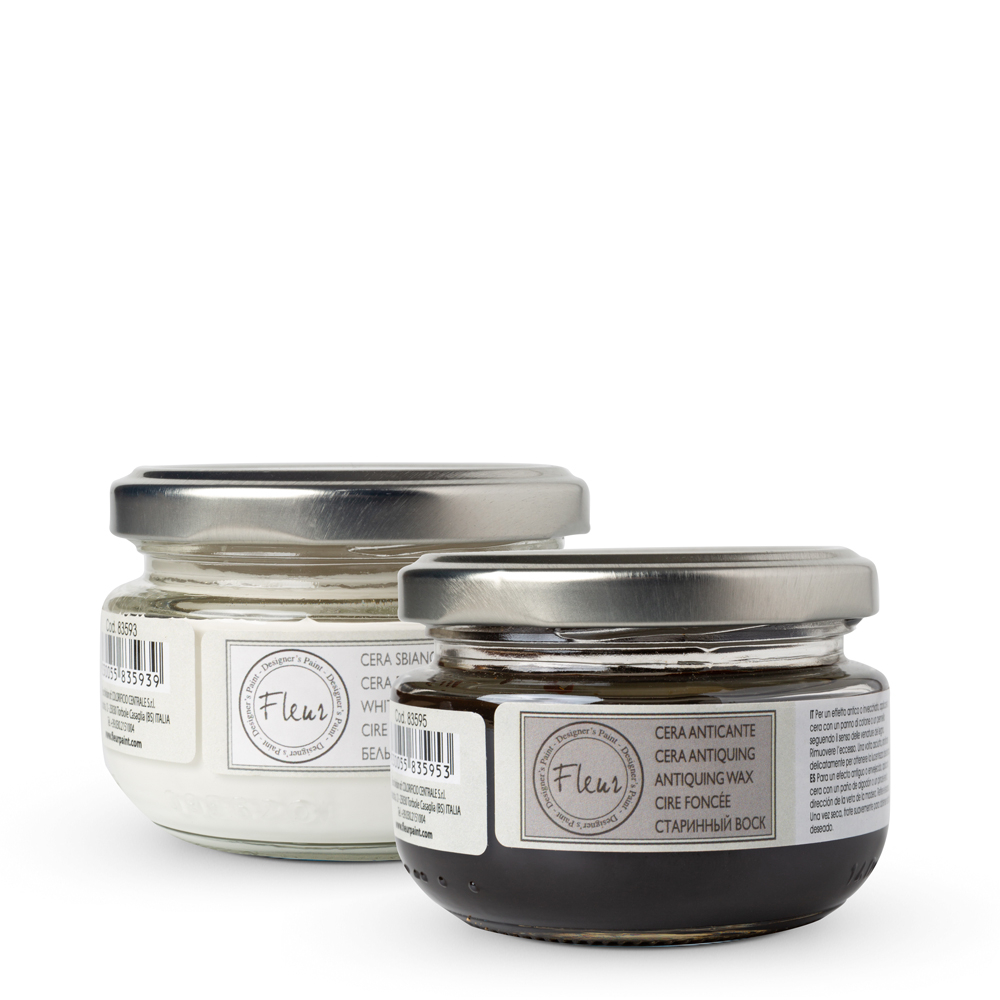 Fleur : Waxes
Out of stock
SELECT A COLOUR TO VIEW MORE INFORMATION
INFORMATION
This family business has achieved international recognition for their high-quality, beautifully designed products. They have 5 waxes with a range of versatile uses – from protective finishes to shabby-look or antique, you'll find the high-quality wax you need in this range.
PRODUCTS RELATED TO THIS ITEM
LATEST FROM THE BLOG
03rd September 2023
Classical Iconography Institute
Gold leaf has many uses across a broad range of historic and traditional art forms, one of the oldest of these is...
18th May 2023
Hertford Art Society
This year marked the Hertford Art Society 70th Open Exhibition since the society was formed in 1953. The society is made up...
12th May 2023
NEW PRODUCT – Signwriting Kit Update
Choosing you first signwriting materials can seem over whelming when there are so many options so we have launched three new sign...
Hooray!
Product added to basket!