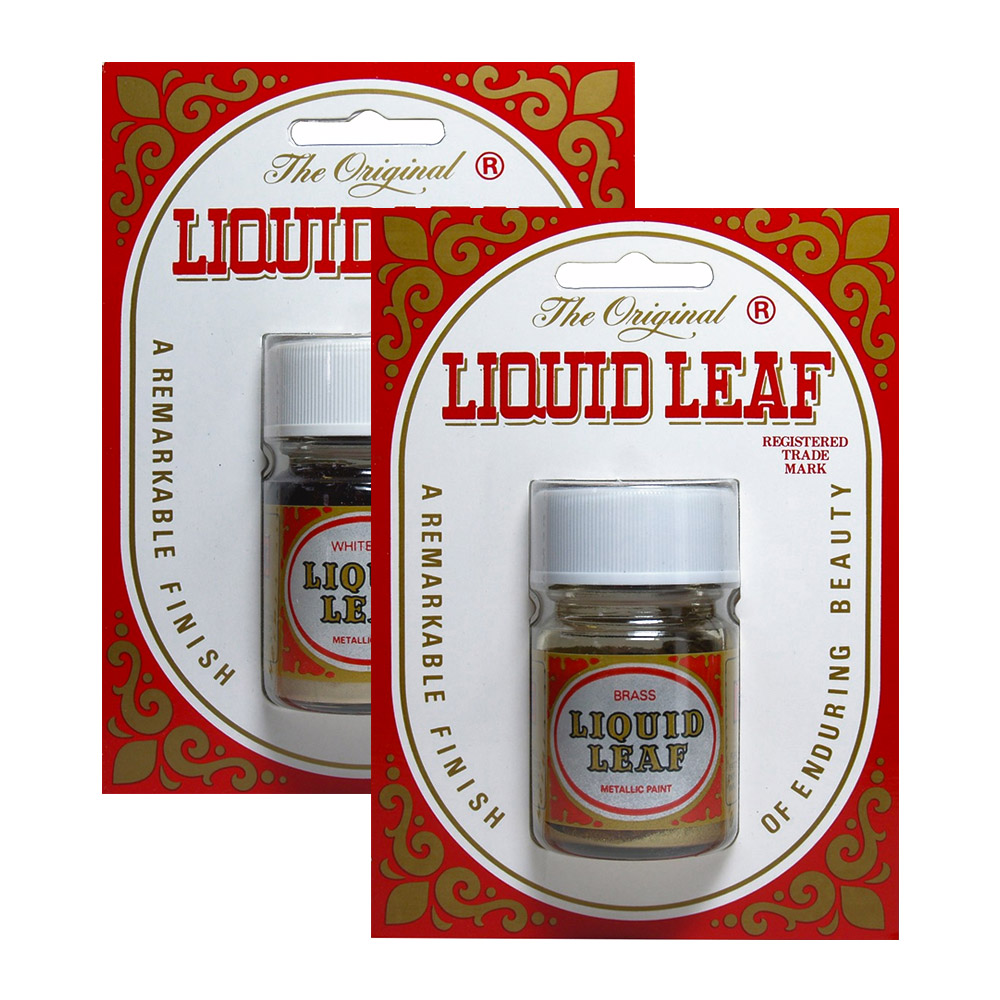 Liquid Leaf : Metallic Gilding Paint
In stock
SELECT A COLOUR TO VIEW MORE INFORMATION
INFORMATION
Liquid Leaf is a remarkable gilding paint that contains its own red primer and film of lustrous gold, pre-mixed into a single liquid. This is the most effective finish you can use on carved and ornamental furniture, frames, mouldings, decorative ceilings, lamps, figurines and objects.
It's fine to apply oil paint over sealed liquid leaf, turpentine will not reactivate the liquid leaf when sealed. Unsealed liquid leaf will reactivate if turps is worked into it. Liquid leaf resists tarnishing, the sealer is an extra protective layer.
pdf=LiquidLeafSDS.pdf Liquid Leaf Safety Data Sheet.
PRODUCTS RELATED TO THIS ITEM
LATEST FROM THE BLOG
03rd September 2023
Classical Iconography Institute
Gold leaf has many uses across a broad range of historic and traditional art forms, one of the oldest of these is...
18th May 2023
Hertford Art Society
This year marked the Hertford Art Society 70th Open Exhibition since the society was formed in 1953. The society is made up...
12th May 2023
NEW PRODUCT – Signwriting Kit Update
Choosing you first signwriting materials can seem over whelming when there are so many options so we have launched three new sign...
Hooray!
Product added to basket!